Parts + Smarts

5,000+ Simple to Follow Repair Videos

10,000+ Intuitive Repair Guides & Schematics

4 Million+ Parts to Solve Any Repair Problem
Helping thousands of technicians work smarter – every day.
Be more accurate, efficient and profitable with access to Sundberg America's Technician Tools. Created by Technicians, for Technicians. We merge advanced data mapping, diagnostics, schematics, and how-to videos with our experienced customer support team to help you stay ahead in the repair industry.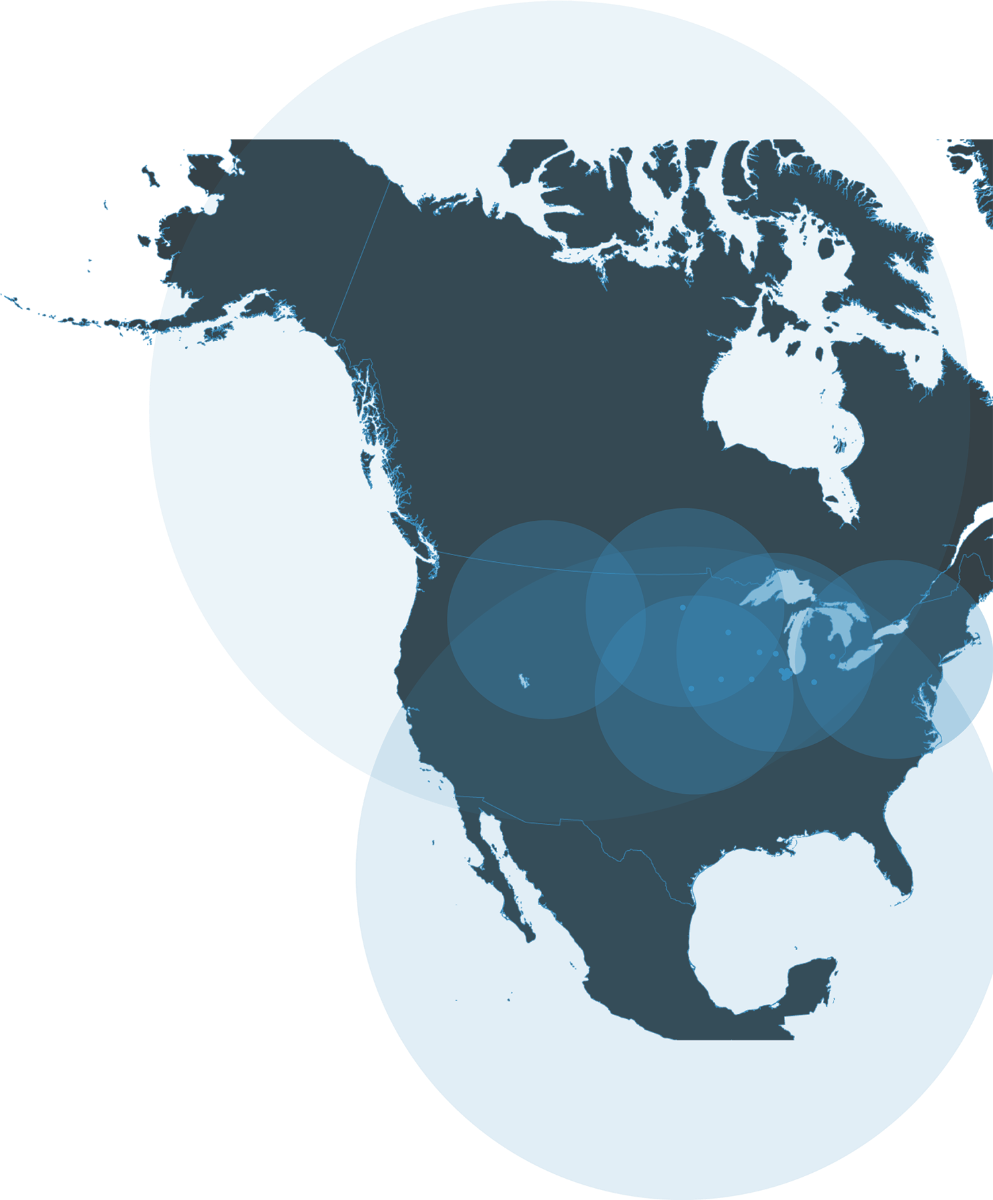 Parts are only part of the equation.
Our Technician Tools help you get the right part on time, the first time. We have led this industry for more than a century, and offer the largest inventory and best selection of original replacement parts for household appliances and HVAC available. You'll find popular brands such as Electrolux, GE, LG, Whirlpool, Frigidaire, Maytag, and Honeywell.
Experience our one-stop-shop for the highest quality OEM products and replacement parts. We're proud to supply the parts and repair solutions you need to do your job, run your business, and ensure your customers have a comfortable and efficient home.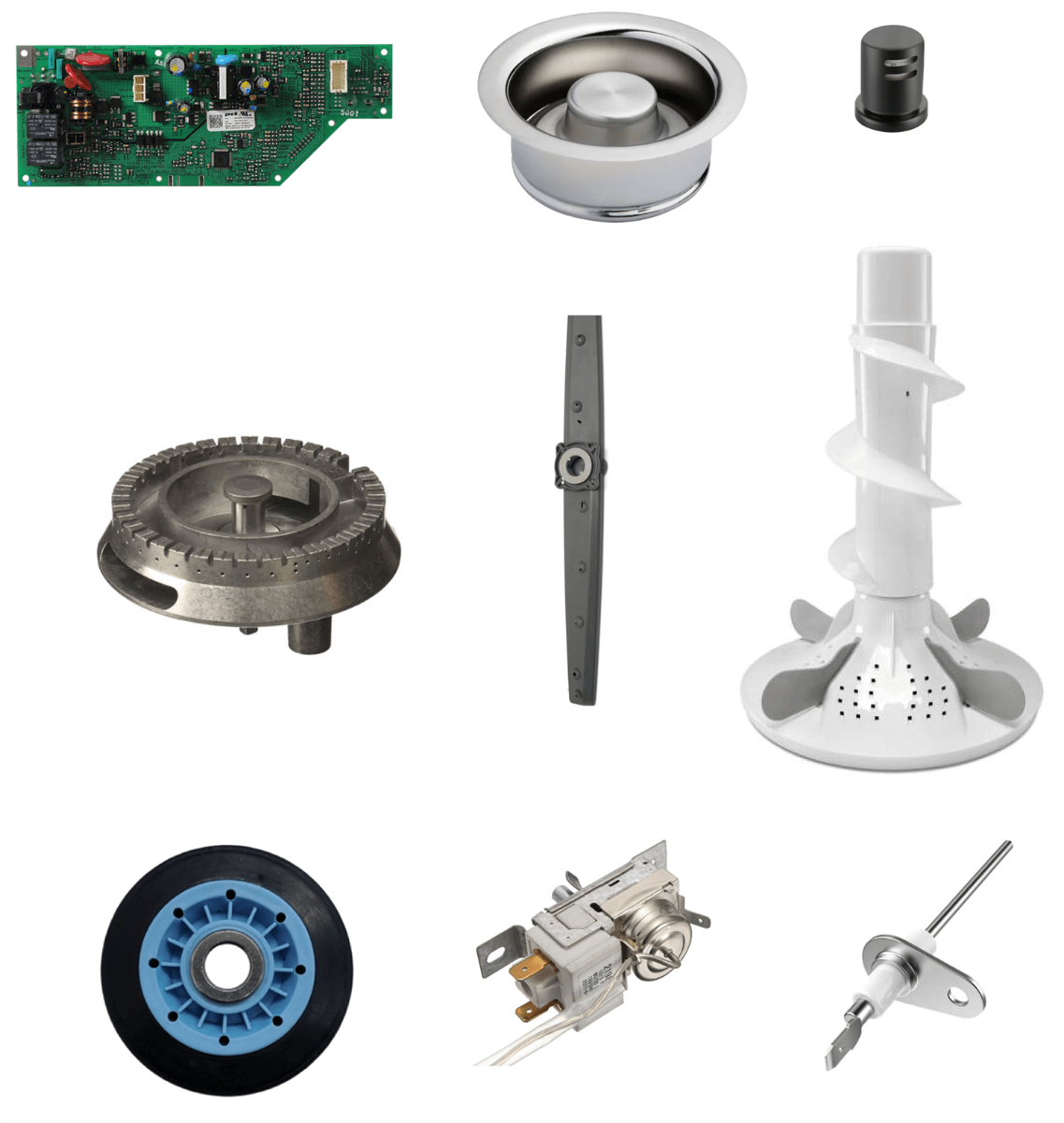 Better diagnostics, repair help, and how-to videos.

The most extensive inventory of OEM appliance and HVAC parts in North America, from trusted household name brands including: