Wholesale Contractor Supplies
From the same place that you order your high-quality, affordable appliance replacement parts and tools, order all the contractor supplies you need to get the job done! With Sundberg America, we can make your job easier and give you everything you need in one place. Whether you are a repair technician, contractor, or commercial business, we can help you get all the additional tools and supplies you need to run your business. Whether you are repairing refrigerators, laundry appliances, HVAC systems, or anything else, we have the supplies you need to make your job as easy as can be. Thanks to our nineteen branch warehouses and distribution centers all over the Midwest, and Montana, we can get you the parts and supplies you need anywhere in the United States with fast shipping.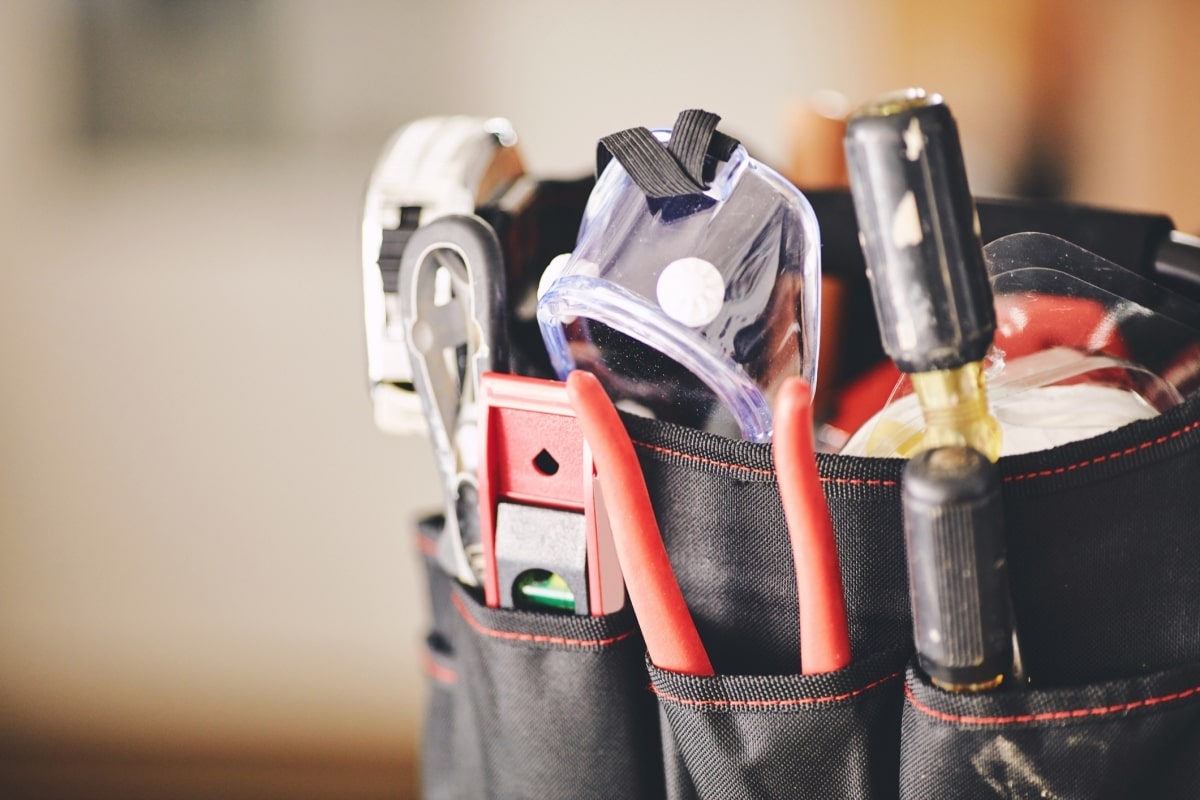 At Sundberg America, we have a large selection of exceptional wholesale contractor supplies. We stock popular contractor supplies that are disposable such as Tiger Grip gloves and Shubee shoe covers. For cleaning and maintenance chemicals, we carry a large variety of different products necessary to help you do your job. From Nu-Calgon we stock many maintenance chemicals such as Freez-therm, Total Glycol Test Kits, Insulation Foam Tape PE, Nu-Brite Coil Cleaner, and more! We also regularly stock appliance cleaning products from prevalent brands like Affresh such as Washing Machine Tub Cleaner, Washing Machine Cleaning Wipes, Cooktop Cleaning Kits, Coffee Cleaner Tablets, and even more. We want to help make your job as simple as possible and help your customers maintain their appliances by keeping them clean and looking as good as new. Sundberg America outshines the competition and is the right partner for you because we make it simple for our customers to get everything they need in one place, with just one simple order.
Sundberg America has been a leading appliance parts supplier in the United States for well over 100 years. We understand the challenges our customers face daily while they are in the office or on the job, so we make a point to provide them with EVERYTHING they need to do their work to the best of their ability. Check out some of our other product pages to see all the different appliances covered by Sundberg America such as Refrigeration, Furnaces, Air Conditioning, Washing Machines, Stoves/Ovens, and more. Visit our homepage to learn more about how we have become one of the top appliance parts suppliers in the United States. For additional information, call a customer service representative at 800-621-9190 or send us an email at your convenience. Fill out a credit application to start your Sundberg America account and get great discounts, access to our model lookup, and great customer service today!
GET THE APPLIANCE PARTS YOU NEED