Sundberg America is the perfect distributor for you and your business because you get top-rated, original appliance replacement parts and the tools to make the repairs in one place with one simple order! We are one of the leading wholesale tool suppliers in the industry because of our low and affordable prices. We offer a wide array of discount tools: everything you need to get the job done. Shopping with Sundberg America means that you have access to the tools and replacement parts you need to do your jobs in the most effective way possible. Not only are we able to provide our valued customers with a large selection of items, but we also pride ourselves on doing it quickly. All our tools and replacement parts are available for fast shipping anywhere in the United States.
A Massive Inventory with Easy Access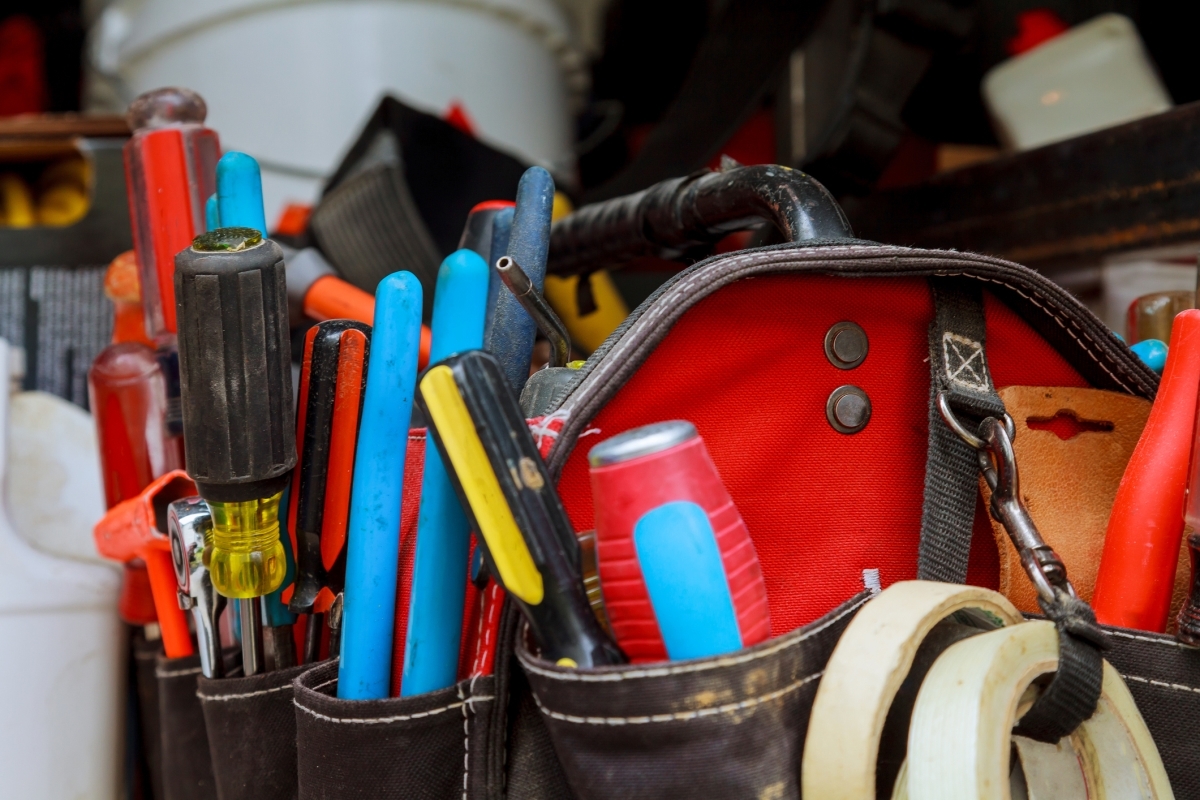 We offer a large variety of common tools and equipment. At Sundberg America, we stock reliable brands such as Klein Tools. We are here to help make your business and your jobs run smoothly by providing you with access to all the wholesale tools and supplies you could ever need. Sundberg America is also an authorized distributor of the new Vulkan Lokring. This is an important tool when servicing a refrigerator with the R-600 system.
If you can think of a tool that would make your job easier, chances are we probably have it, if not – we can get it! We supply our customers with everything they need to stay safe, finish their job, and make it a little easier along the way. Have you been looking for ages for that one tool specific to your trade and just nobody seems to have it? Well, look no further because we carry many unique tools for specific jobs such as multimeters, spring removal tools, spanner nut wrenches for laundry appliances, fin combs, Torx wrenches, and more. Additionally, we have a large stock of basic hand tools like needle nose pliers, wrenches, screwdrivers, plus more common tools available for wholesale on our website or in person at one of our many storefronts.
A Shopping for hand tools, meters, or any equipment needed to get the job done with Sundberg America can bring you and your business so much ease and peace of mind. From the same company where you buy high-quality appliance replacement parts for your customers, why not buy high-quality tools and tool replacement parts for yourself and your employees? Visit our Homepage or one of our product pages such as Furnace, Air Conditioning, Washing Machines, Dryers, or Dishwashers, to learn more about our business and the low-cost wholesale appliance replacement parts we offer. For more information, feel free to call one of our customer service representatives at 800-621-9190, send us an email at your leisure, or fill out a credit application and find out how you and your business can start saving money with Sundberg America!
GET THE APPLIANCE PARTS YOU NEED