Wholesale Dishwasher Parts
Sundberg America is a leading name in the dishwasher repair parts industry. Founded over 100 years ago, we have decades of experience with dishwasher replacement parts as well as many lifelong relationships with popular household appliance original equipment manufacturers. At Sundberg America, we sell OEM authorized dishwasher repair parts to our customers at an affordable wholesale price, keeping dishwasher repair costs low for our customers and homeowners. In addition to providing our customers with affordable dishwasher replacement parts, we also provide them with 2-day shipping anywhere in the United States. This way, we know our customers have the dishwasher repair parts they need in time to do their jobs. We have five distribution centers and fourteen branch warehouses that all function as storefronts as well, so even when you are on the go at a job, you can swing by one of our branches and pick up whatever dishwasher repair part you are missing.
OUR DISHWASHER PARTS INVENTORY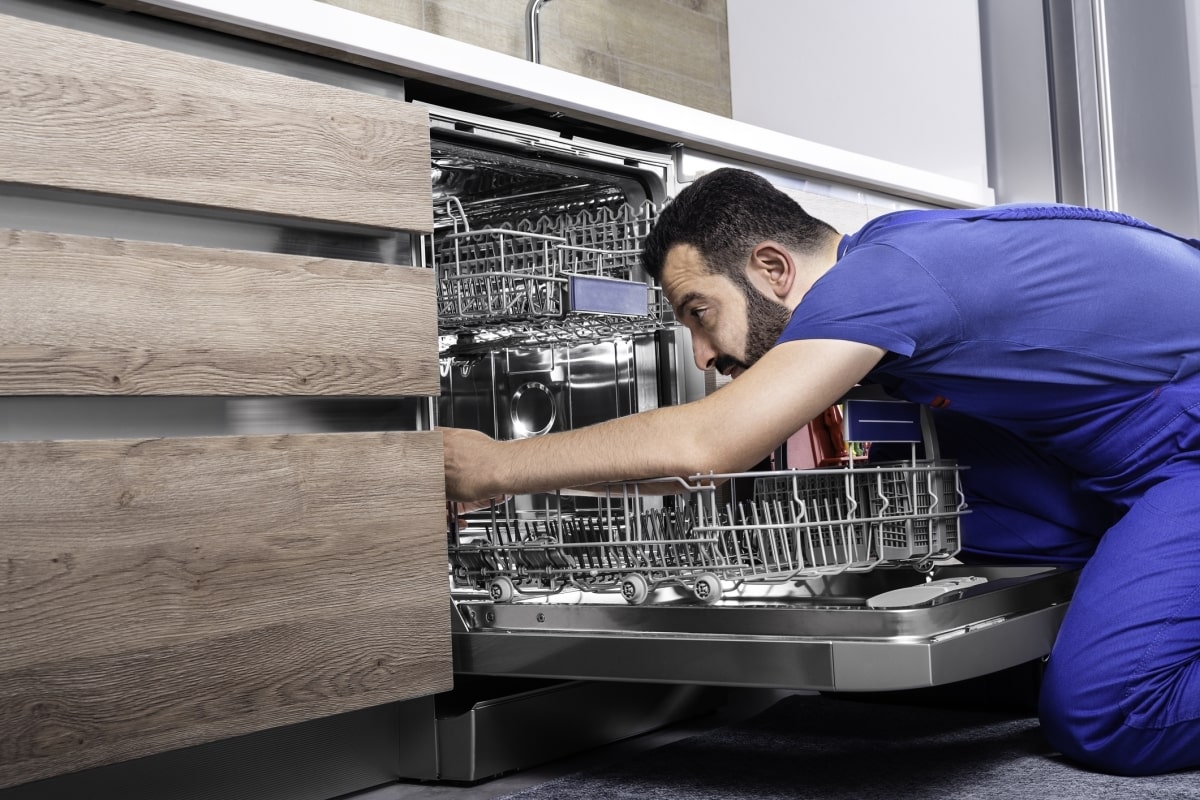 Here at Sundberg America we constantly stock and ship a large assortment of dishwasher repair parts in so we can quickly get our customers what they need. Shop some of our best-selling products such as dishwasher baskets, racks, rack rollers, door latches, pump and motor kits, water inlet valve, door gaskets, rack adjusters, mounting brackets, and more. We know dishwasher repair costs can be high, but it is important to us that our customers get the best value for all the dishwasher repair parts they use daily when they are on the job. Because this is one of our top priorities, the dishwasher replacement parts we sell are OEM authorized, but sold to our customers are at low wholesale prices. We carry a wide variety of common household dishwasher brands such as Amana, Crosley, Electrolux, Frigidaire, GE, Hotpoint, Jenn-Air, Kenmore, KitchenAid, LG, Maytag, Montgomery Wards, Whirlpool, and even more brands, making Sundberg America dishwasher replacement parts compatible with practically any household dishwasher.
Dishwashers are essential for many homeowners and are used on a weekly, or even daily, basis. This means that household dishwasher parts can experience wear and tear frequently. We have dishwasher replacement parts to fix plenty of common household dishwasher problems. Are there still crumbs and food on the dishes when the cycle is complete? The problem is often a dirty or clogged filter, but we have multitudes of different filters to fix this problem. Is the dishwasher not draining? This could be a variety of different problems, nevertheless, we stock dishwasher repair parts like pump assembly kits, water pump belts, and timers. Is the dishwasher leaking water all over the floor constantly? This is a tough problem to have and usually can only be fixed by OEM authorized dishwasher replacement parts. You are in luck because we stock door seals, door gaskets, and water inlet valves from many different household dishwasher brands, so you are sure to be able to fix those leaks right up! At Sundberg America, we also have many convenient tools specific to dishwasher repair that will help make your job easier. For instance, we stock seal installation tools, torx wrenches, funnels, bearing drivers, water testing strips, pump housing tools, and more. Your job is sure to be made easier when you have the right tools – even better when they are also offered at a low, wholesale price.
Purchasing your dishwasher replacement parts with Sundberg America is the right choice because you will not only get affordable, high-quality dishwasher repair parts, but you will also get unmatched customer service, access to thousands of other appliance replacement parts and tools, fast shipping, and access to unique benefits like installation instruction video tutorials. To start your new Sundberg America customer account, fill out a credit application. You will receive the benefits of being a customer, competitive pricing, and access to our model look up and parts ordering 24/7, and excellent customer service! To learn more about us as a leading appliance parts supplier, visit our homepage or browse some of our product pages such as Washing Machines, Dryers, Refrigerators, Freezers, Air Conditioning, and more. If you have any questions, feel free to give us a call and speak to a customer service representative at 800-621-9190 or send us an email at your convenience. Start enjoying all the benefits of being a Sundberg America customer, today!
GET THE APPLIANCE PARTS YOU NEED