Wholesale Elextrolux Parts
Here at Sundberg America we are an excellent choice to be your wholesale parts distribution partner for Electrolux replacement parts. You can be sure to find the right replacement part for any Electrolux appliance you are working with at Sundberg America because we have such a large inventory and are constantly stocking and shipping Electrolux replacement parts all over the United States every day. Additionally, Electrolux parts from Sundberg America are OEM authorized, we can supply warranty and non-warranty parts. The parts we sell are directly from the manufacturer, guaranteeing that they will be compatible with household Electrolux appliances. We have been in business for over 100 years, so we understand our customers and all their Electrolux appliance repair needs thoroughly. It is our mission to make sure our customers have all the Electrolux parts they need when they need them.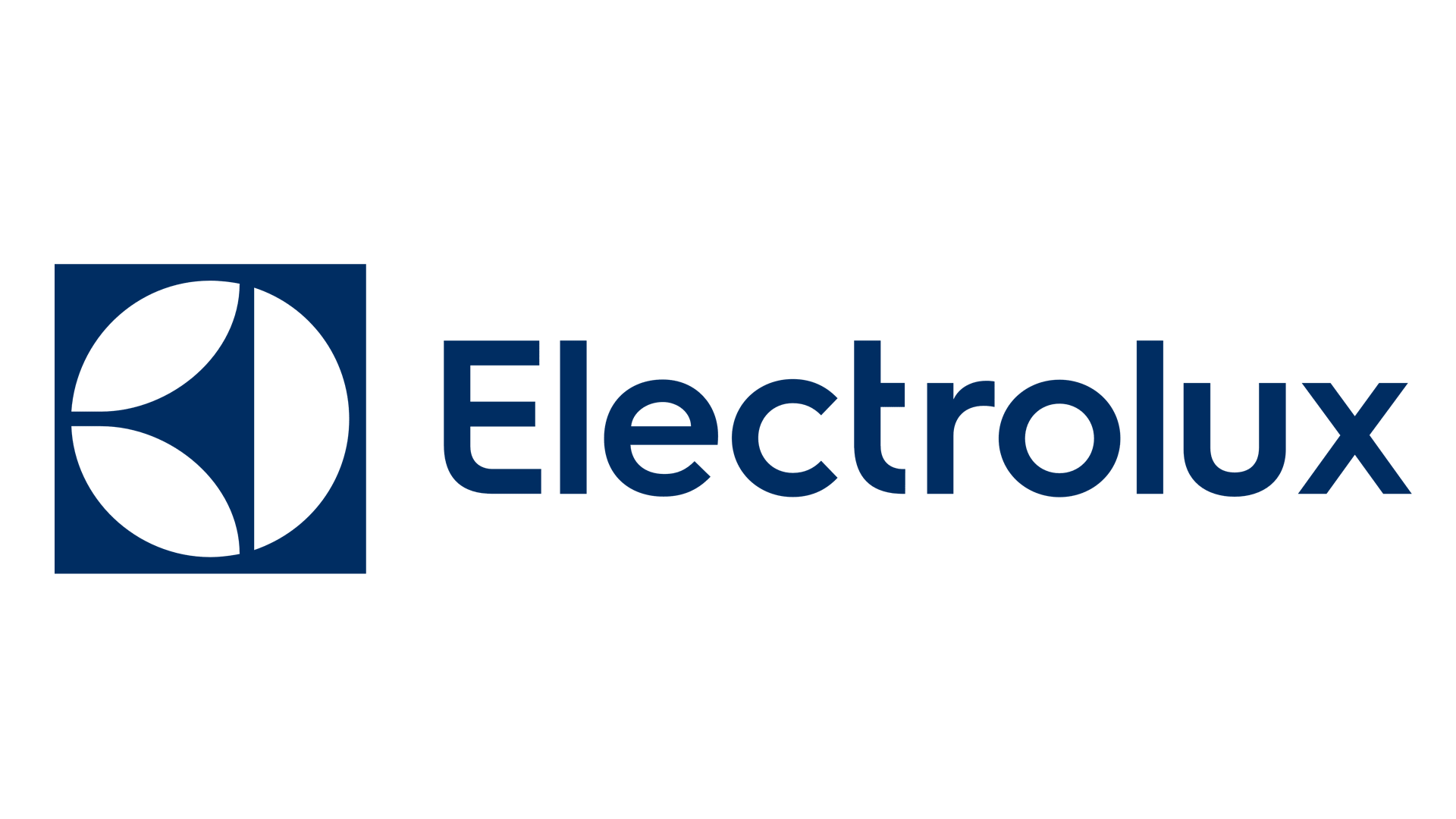 We stock so many different Electrolux replacement parts at Sundberg America and cover many of the different household Electrolux appliances such as stoves and ovens, range vent hoods, freezers, refrigerators, dishwashers, washing machines, dryers, and even more products. Electrolux appliances are a wonderful luxury appliance choice for many homeowners, and they are essential in many homes. Appliances that have daily use, such as the stove and oven for many home chefs, are subject to damage over time. We want your customers to be able to maintain and extend the lifespan of the Electrolux appliances they use every day, so we provide our customers with premium Electrolux appliance repair parts but at a low, wholesale price to keep costs down for you and your customers.
While we are very experienced with Electrolux appliance repair, we regularly partner with them for technical training. That valuable experience and great relationship is also common with all our household appliance brands. Check out our Brands Page to learn more about the brands regularly stocked at Sundberg America. To learn more about the high-quality appliance replacement parts we have, check out our products page to discover all of the wholesale appliance replacement parts in our inventory available to Sundberg America customers such as Refrigerators, Freezers, Dishwashers, Stoves & Ovens, Washing Machines, Dryers, Furnaces, Air Conditioning, Ventilation, Tools, and Supplies. For additional information, check out our homepage to learn how Sundberg America has become an industry leader as an appliance parts supplier and HVAC supplier. Feel free to give us a call at 800-621-9190 or send us an email, but make sure to fill out a credit application today to begin your Sundberg America customer account and get unbelievable benefits!
GET THE APPLIANCE PARTS YOU NEED