As a Sundberg America customer, you have quick and easy access to a large collection of original, genuine Maytag appliance replacement parts. We stock thousands of SKUs of appliance replacement parts every day and have been stocking Maytag appliance parts for decades. At Sundberg America, we understand the Maytag replacement part needs of our customers extensively and are dedicated to getting you the parts you need. We are a leading wholesaler for Maytag appliance parts in the United States. When you purchase Maytag replacement parts from us, you get the highest quality products for the best price. Our Maytag appliance parts are sold to our customers directly from Maytag and each part is OEM authorized, so you know they will be compatible with whichever household Maytag appliance you are working with. We want to give our customers the most bang for their buck though, so we sell prime Maytag parts, along with appliance replacement parts from our other brands, at an inexpensive wholesale cost. Sundberg America has been proven to be one of the best Maytag appliance parts suppliers for hundreds of repair and contractor businesses.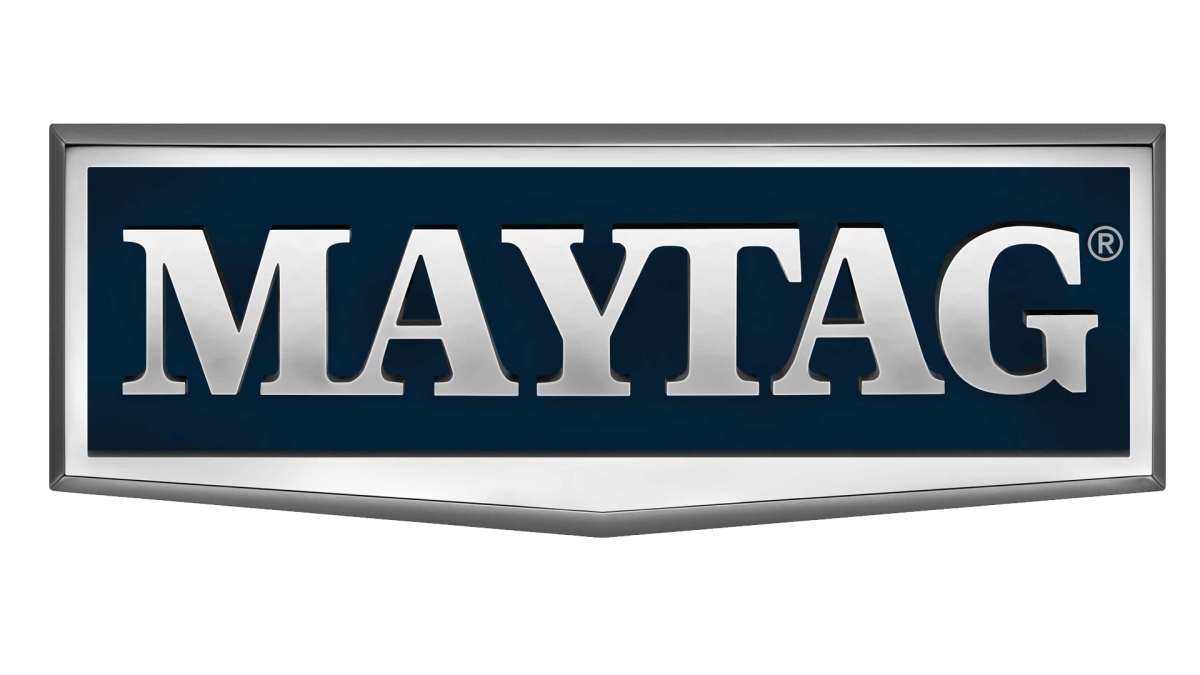 Our large inventory of Maytag appliance parts is stocked, restocked, and shipped daily. We have a wide selection of Maytag parts covering many common household appliances such as refrigerators, freezers, ice makers, washing machines, dryers, furnaces, air conditioners, and even more Maytag appliances. Maytag kitchen appliances and home appliances are super dependable, making them a great choice for homeowners. Nevertheless, daily use can cause worn down parts over time. We want to avoid your customers' trusted Maytag appliances being out of commission for too long, so we make it a point to regularly stock high volumes of Maytag parts and ship them to our customers in fast. We want to help make appliance repair easy, so we also stock several Tools and Supplies for Maytag appliances and other common household appliance manufacturers that will make fixing appliances a breeze.
At Sundberg America, our inventory of OEM authorized appliance replacement parts, tools, and supplies is unmatched. Not only do we have a massive inventory of Maytag replacement parts, but we also stock appliance replacement parts from many other popular brands that you can browse on our Brand Pages. Check out our product pages like Ventilation, Air Conditioners, Furnaces, Stoves & Ovens, Dishwashers, Dryers, Washing Machines, Refrigerators, and Freezers to learn more about the premium, but affordable, products offered at Sundberg America. You can browse our homepage to read about the additional benefits provided to Sundberg America customers. For more information, call one of our personal customer service representatives at 800-621-9190 or send us an email. To start saving money and getting premium Maytag appliance parts and other brands, fill out a credit application now!
GET THE APPLIANCE PARTS YOU NEED