Sundberg America is a distinguished wholesaler for Kenmore parts in the United States. We have been a first-choice Kenmore appliance parts supplier for many contractors and repair businesses for decades. At Sundberg America, we regularly stock and ship a massive inventory of Kenmore appliance parts. All our appliance replacement parts, including Kenmore parts, are available for quick shipping anywhere in the U.S. Although, our huge selection and fast shipping of Kenmore appliance parts are major benefits, they are not the only reasons that our customers choose Sundberg America time and time again. They choose Sundberg America because our Kenmore appliance replacement parts and parts from other brands are genuine, OEM authorized parts, so they know any parts they order will perform perfectly for their customers. Premium, original Kenmore replacement parts can be very expensive from other retailers, but at Sundberg America, we sell the same parts at a low, wholesale cost! Now you and your customers can save money while repairing Kenmore appliances as good as new!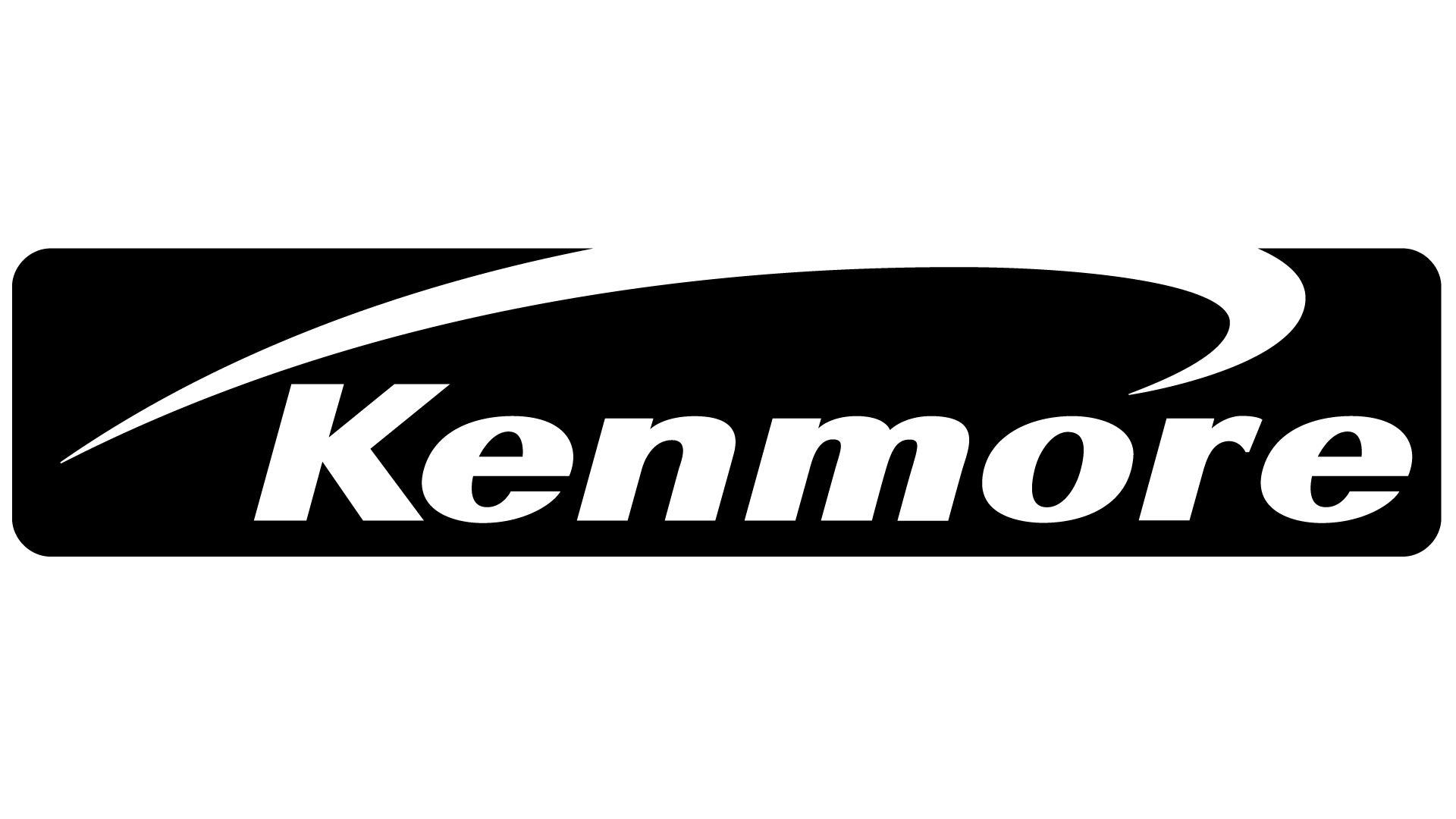 Kenmore appliances are family-friendly and a wonderful choice for homeowners. Kenmore appliances like dishwashers, washing machines, dryers, and freezers are a part of daily life for many families. They have frequent use in many households across America, but this also means they are subject to frequent wear and tear of essential parts. It can be a HUGE problem in many homes if the refrigerator is not staying cold or the dryer is not heating. Do not worry though, because Sundberg America has every Kenmore appliance repair part you need to fix any household problem. With Sundberg America as your Kenmore appliance parts supplier, you will have your customers' appliances up and running again in no time.
Just like our Kenmore replacement parts, the appliance replacement parts from all Sundberg America appliance Brands are genuine, high-quality, and OEM authorized. Sundberg America customers enjoy knowing that the parts they use daily are the best for their customers. We also offer original appliance replacement parts for many other common household appliances such as Refrigerators, Freezers, Washing Machines, Dryers, Furnaces, Air Conditioners, Ventilation, Stoves & Ovens, and Dishwashers. In addition to providing our customers with the best quality parts for the best price, we want to make their job super easy. We also sell many convenient Tools and Supplies, making it easy to get everything you need all in one place. Ready to make running your business and doing your job easy? Fill out a credit application today to kickstart your Sundberg America customer account. Visit our homepage to learn more about our rich history. For questions, give us a call at 800-621-9190 or send us an email, we would love to hear from you.
GET THE APPLIANCE PARTS YOU NEED