Wholesale Heating & Ventilation Parts
Here at Sundberg America, we pride ourselves in providing our clients with wholesale heating and ventilation parts of the highest quality. Founded over 100 years ago, we have been a leader in the HVAC industry, so you can trust that we are knowledgeable and well equipped to serve all of your ventilation and air duct needs. Our air duct parts, as well as our heating and ventilation parts, are OEM authorized and purchased directly from the manufacturer, assuring that you will get air duct parts compatible with any household system. We have a strong mastery of home ventilation systems and can ship our air duct parts anywhere in the United States with fast shipping thanks to our nineteen distribution and branch locations.
Excellent Heating and Ventilation Parts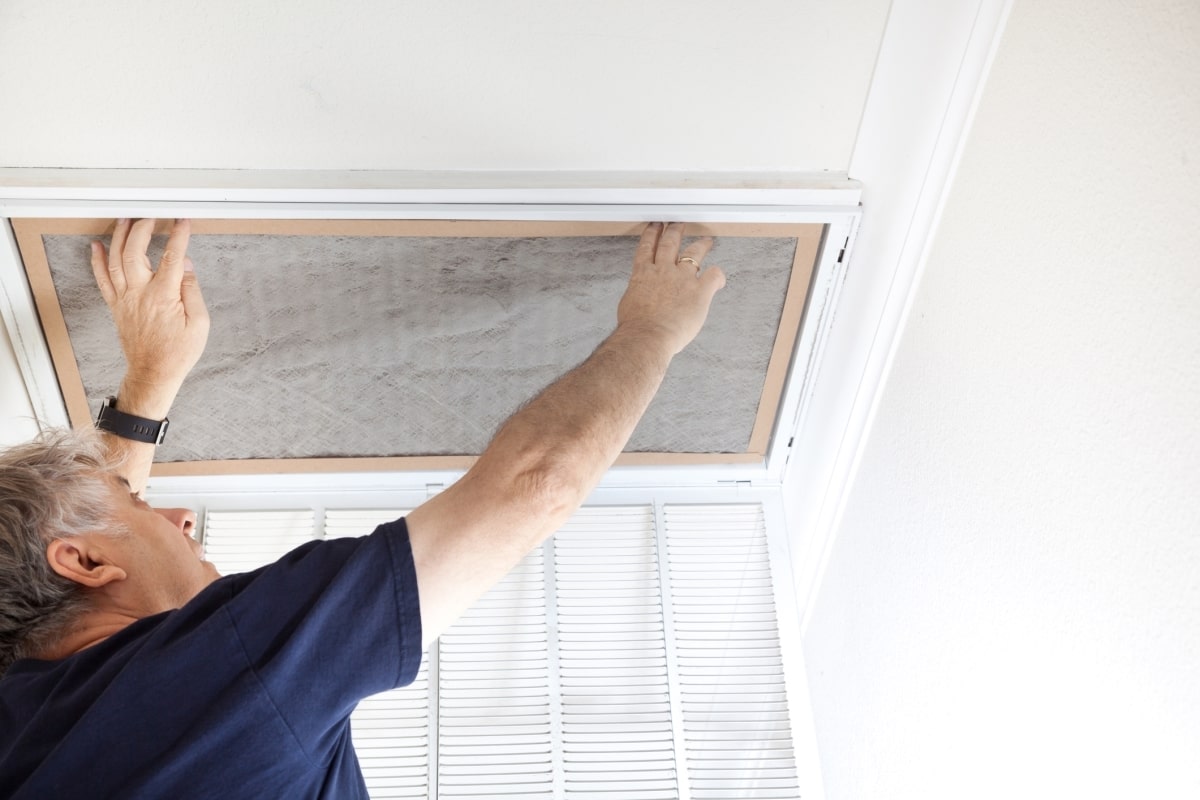 Studies have shown that on average in the U.S., home ventilation systems are only 57% efficient and air ducts lose anywhere from 20 to 40% of circulating air before it even reaches household rooms. This is usually because of leaky ducts, loose registers and grilles, or poorly insulated ducts, all of which require new and more durable air duct parts. Here is how we can help: we offer everything from vent grilles, exhaust gaskets, vent dampers, different types of vent connectors and filters, vent fan motors, and more. Ventilation and air duct parts from Sundberg America are OEM authorized HVAC replacement parts and manufactured by a variety of popular brands such as Amana, Arcoaire, Caloric, Dacor, Electrolux, Frigidaire, GE, Goodman, Haier, Jenn-Air, Kenmore, LG, Rheem, Whirlpool, and even more! Not only do we sell replacement parts for home ventilation systems, but we also carry many tools, accessories, chemicals, and cleaning supplies that will make air duct repair easier. Some of these include recirculating vent kits, vent testing kits, flood stop water shut off systems, cleaning brushes, and vacuum attachments specifically designed for cleaning home ventilation systems. Additionally, we carry air duct repair products such as silicone sealant, foam tape, insulating tape, touch-up paint, spray paint, and Nu-Calgon cleaning products. If you can think of something you use while on the job repairing home ventilation systems, chances are we can get it to you.
Sundberg America customers can keep their costs down because we provide them with a multitude of low-cost, wholesale air duct replacement parts for home ventilation systems. Heating and cooling the home is a costly task, to begin with, so we want to help keep your costs down which, in turn, helps keep costs down for your homeowners. Explore some of our other product pages such as Air Conditioning, Furnaces, Refrigeration, Freezers, Dishwasher, Stove & Oven, and others to learn more about the other wholesale appliance replacement parts we offer at Sundberg America. Visit our homepage as well to learn more about how we maintain our status as a leading appliance parts supplier in North America. For more information, send us an email at your convenience or call 800-621-9190 to speak to a customer service representative. Fill out a credit application to start your Sundberg America account and you will get great discounts, access to our model lookup, and great customer service!
GET THE APPLIANCE PARTS YOU NEED