Wholesale Crosley Parts
Crosley appliances have been an American icon for decades and here at Sundberg America, we are proud to be a premium wholesale supplier of Crosley appliance repair parts. We know that at other retailers, OEM authorized genuine appliance repair parts can rack up quite a costly bill for your business. Sundberg America customers have access to premium Crosley parts, but not at a premium price. We want to make sure you can provide your customers with the best products while saving your business money. At Sundberg America, appliance replacement parts are offered at a low wholesale price. Our inventory is stocked and shipped daily, ensuring that we always have the Crosley repair parts you need. Whether you need a replacement part for a Crosley refrigerator, dishwasher, air conditioner, or a different Crosley appliance, we can get it to you quickly and efficiently. As a leading appliance parts supplier in the United States, we provide our customers with fast shipping anywhere in North America thanks to our nineteen branch warehouses and distribution centers across the West and Midwest.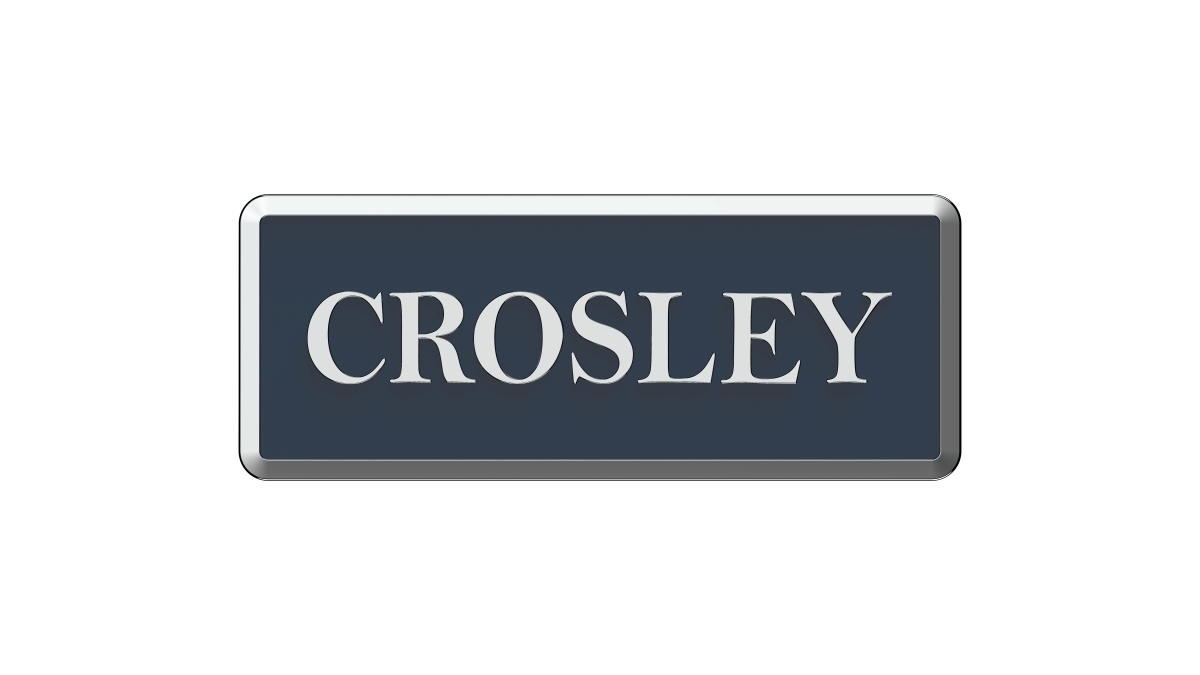 At Sundberg America, we know that Crosley appliances are an excellent choice for homeowners. On the same note, Crosley appliance parts are an excellent choice for contractors, repair technicians, and businesses. When you are a Sundberg America customer, you can fix any problem you run into while working with Crosley appliances on the job—everything from a leaky freezer to a broken thermostat. Not only do we have a massive inventory of Crosley parts, but we also stock thousands of parts from other popular household Brands daily. Sundberg America has been an HVAC and appliance parts supplier for over a century and our appliance replacement parts inventory covers a wide range of products such as Ventilation, Air Conditioners, Furnaces, Dishwashers, Freezers, Refrigerators, Stoves & Ovens, Washing Machines, Dryers, Contractor Supplies, and Tools. Saving money and time on purchasing Crosley parts and other appliance replacement parts is easy at Sundberg America, so fill out a credit application today to start your customer account. To learn more about our business or to ask questions, visit our homepage, give us a call at 800-621-9190, or send us an email. Become a part of our Sundberg America family today!