Wholesale Goodman Parts
Goodman is well known for its long-term commitment to efficiency and innovation. They consistently produce HVAC systems and appliances that meet Energy Star® guidelines and help keep homes the optimal temperature without using excessive energy. Goodman has demonstrated their devotion to high-quality, affordable, and environmentally conscious products. At Sundberg America, we share the same values when it comes to providing our customers with the best Goodman products, making us the ideal supplier for Goodman replacement parts. HVAC dealers and repair technicians trust Goodman HVAC systems for the same reasons they trust Sundberg America for their Goodman parts: they know they will be getting the best products for their customers at the best price. Goodman HVAC parts from Sundberg America are genuine replacement parts that are OEM authorized, ensuring they will be compatible with any model you are working with. As a leading appliance and HVAC parts supplier in the United States, we know that premium parts often come at a premium price with other retailers. At Sundberg America, our customers pay only a low, affordable wholesale price for the Goodman parts they use daily. Heating and cooling homes is expensive, but affordable replacement parts help keep costs down for everyone.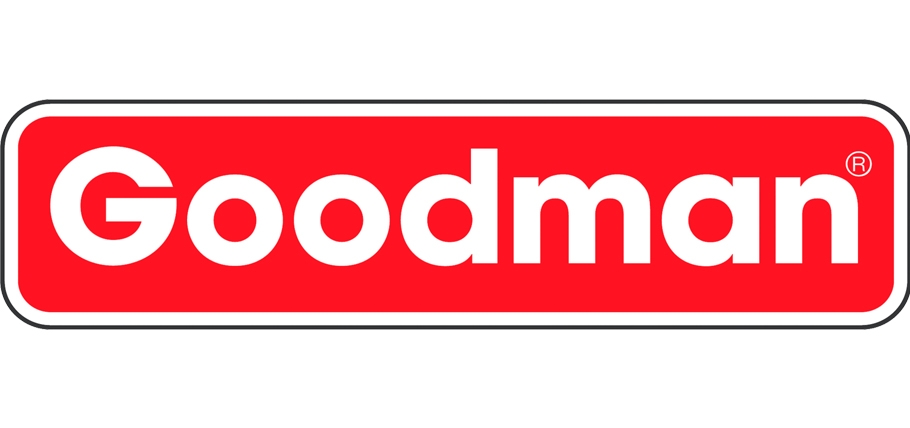 Our inventory of appliance and HVAC replacement parts is massive, and we do not fall short in stocking Goodman replacement parts. We consistently stock and ship Goodman parts so that you will have the parts you need when you need them. Sundberg America's extensive inventory does not stop with Goodman parts, though, we cover many other popular household Brands and a variety of household products such as Furnaces, Ventilation, Air Conditioners, Refrigerators, Dishwashers, Washing Machines, Dryers, Stoves & Ovens, and Freezers. We are always thinking of new ways to make things easier for our customers, so we also offer many helpful Tools and Contractor Supplies so repair technicians and contractors can get everything they need for their business all in one place. Being a Sundberg America customer comes with many benefits in addition to amazing and affordable products—we also ship to our customers anywhere in the United States in as little as a few days. Fill out a credit application today to start your Sundberg America customer account and begin enjoying all the benefits of being part of our family. For more information visit our homepage, call our customer service representatives at 800-621-9190, or send us an email at your convenience.