Wholesale Honeywell Parts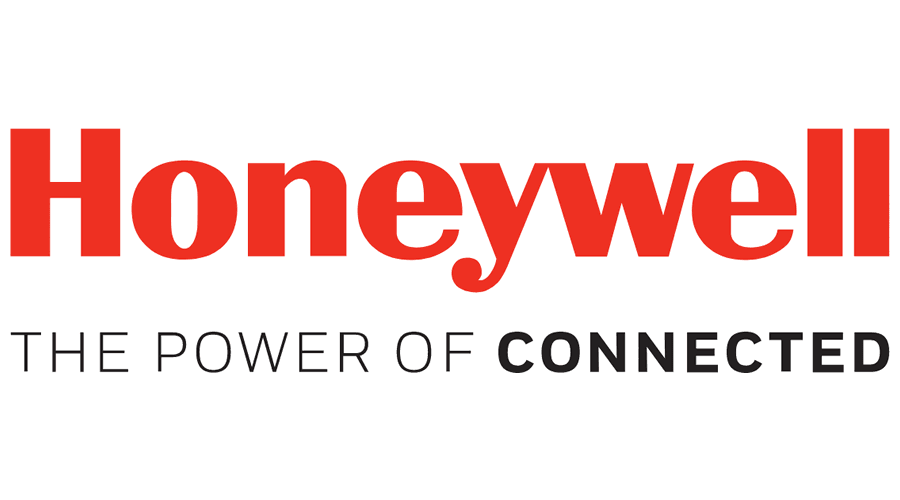 As a leading replacement appliance and HVAC parts supplier in the United States, we at Sundberg America have had a great relationship with the HVAC parts manufacturer Honeywell for many years. Our knowledge and understanding of HVAC systems and Honeywell replacement parts are great examples of the things our customers value most in us. We provide our customers with exactly the Honeywell replacement parts they need to do their jobs. As a Sundberg America customer, you can relax knowing that any Honeywell parts you purchase from us will be compatible with the appliances you are working with because we only sell OEM authorized premium HVAC and appliance replacement parts. However, purchasing genuine original Honeywell replacement parts from other retailers can run up quite a bill for your business, but not with Sundberg America. We sell Honeywell parts along with other appliance and HVAC replacement parts at a low, wholesale cost so that you and your customers can save money. Affordability and top-quality products are not the only benefits of purchasing Honeywell replacement parts from Sundberg America; we also provide our customers with efficient and fast service. All appliance and HVAC parts that we sell are available for quick shipping anywhere in the United States.
As a top-notch wholesaler for Honeywell parts, our enormous inventory is constantly stocked and restocked with products from Honeywell as well as other popular household brands. If you need a Honeywell HVAC part, we have got it. We cover many Honeywell appliances such as packaged rooftop units, furnaces, heat pumps, and air conditioners. At Sundberg America, we know that Honeywell is an excellent brand for home ventilation systems and that homeowners use things like their furnaces, air conditioners, and thermostats daily. We want to make sure that they can keep doing this every day, so we provide repair technicians, contractors, and businesses with the highest quality Honeywell parts to help service homeowners. The same high standard goes for all the Brands of HVAC and appliance replacement parts we sell. Visit our other product pages like Washing Machines, Dryers, Dishwashers, Air Conditioners, Ventilation, Furnaces, Tools, Supplies, Stoves & Ovens, Refrigerators, or Freezers to find out more about the OEM authorized products Sundberg America customers have constant access to. If you are ready to start saving money while receiving the best products, fill out a credit application to begin your Sundberg America customer account. For more information, visit our homepage, call us at 800-621-9190, or send us an email.
GET THE APPLIANCE PARTS YOU NEED